Megan and Kevin were a couple of my VERY early high school senior sessions, so something about shooting their wedding makes me feel old! I know anyone older than 25 is thinking, "You have no idea what old feels like." But you know what I mean 😛
Megan is originally from Texas and Kevin is from New Mexico, but I knew them both from my little hometown of Woodland Park, Colorado. They are now in Fort Collins together! This sweet couple met in 8th grade. Megan said they were such great friends, involved in a lot of the same things and the friendship turned into something special!
When Kevin proposed, he surprised Megan with a girls night… little did she know it would turn into much more than that. The girls showed up at the brewery where Kevin works, and he had decorated the pavilion with lights and drapery. All of their friends were involved in making a music video. Megan said she was crying so hard she couldn't stop! Then both of their families came out to surprise her too! When she finally got to see Kevin (crying too!), he got down on one knee and the rest is history! She said that to this day she can't believe that he pulled it off without her knowing!
Kevin describes Megan as gorgeous, organized and passionate and says one of his favorite things about her is her smile. Megan describes Kevin as selfless, happy and Christ-centered and one of her favorite things about him is that he is the goofiest person.
Being so organized, Megan planned a perfect wedding. Timing was lovely, styling was beautiful and the whole ceremony and reception went over so smoothly. I hope these photos do their story justice, enjoy!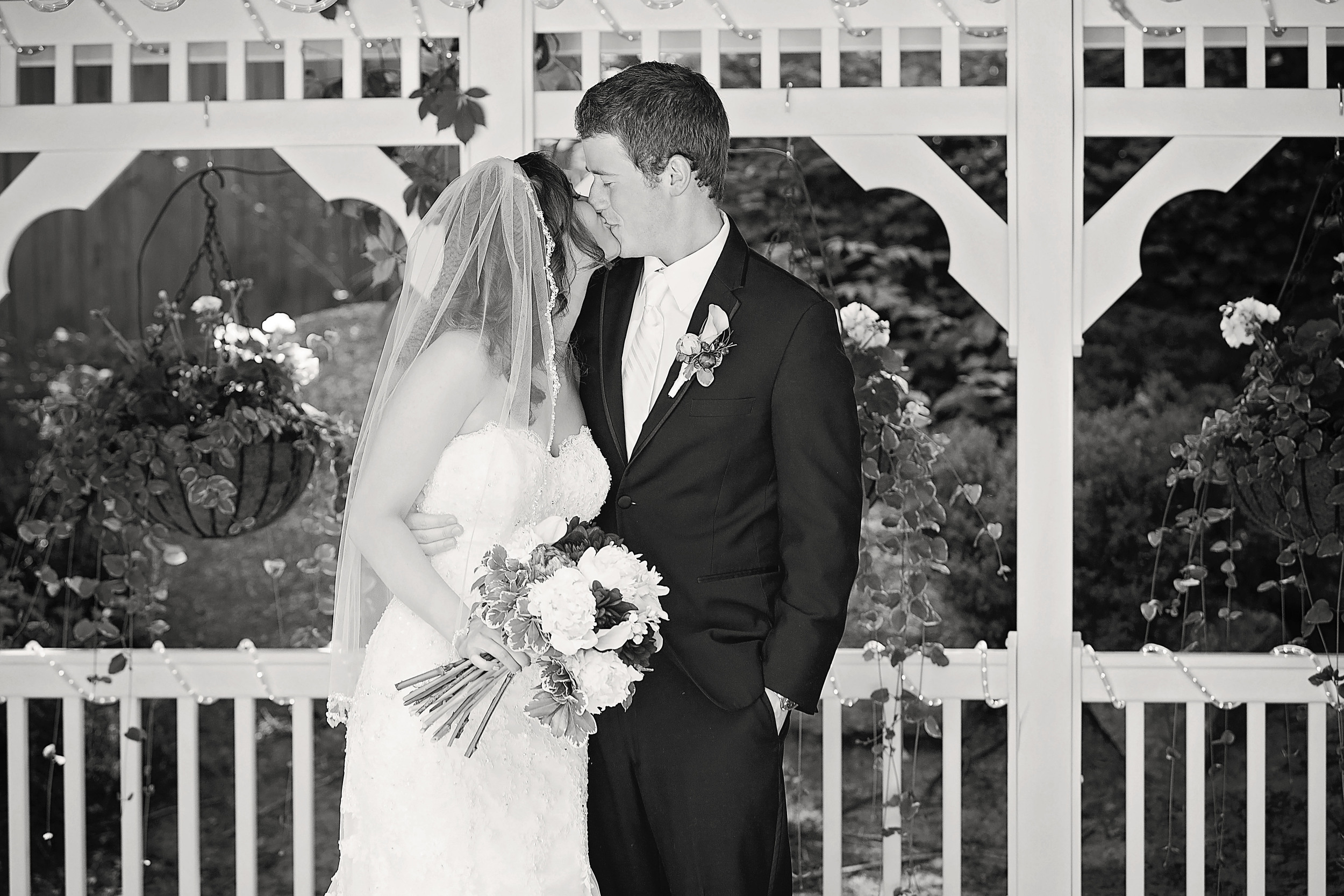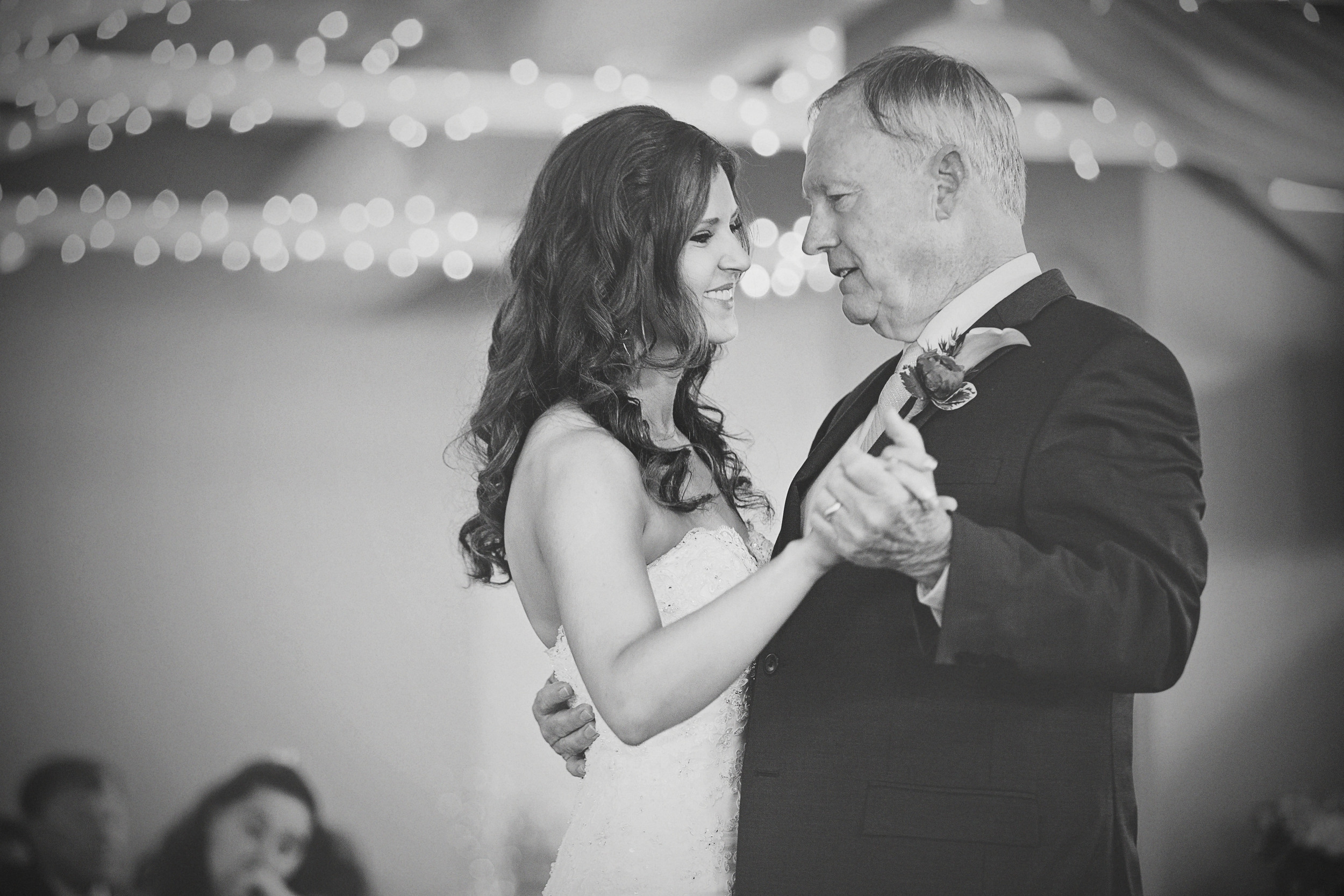 Shout out to all the lovely vendors who helped pull off this perfect day for Megan and Kevin!
Venue – The Tapestry House
Florist – Jordan's Flowers
Cake(s) – Donut Haus
Officiant – Kevin Wolfe
Bridal Dress – Dora Grace
Bridesmaid's Dresses – Bridal Connection
Tux Rental – Men's Wearhouse
Hair Stylist and Videographer – Steph Pourbaix
Band or DJ – Dan Pourbaix