Shootproof has completely changed my business and I would recommend it to any photographer looking to elevate their organization and client experience without breaking the bank! Oh, and you can host up to 100 photos for FREE while you test it out and make sure it's right for you.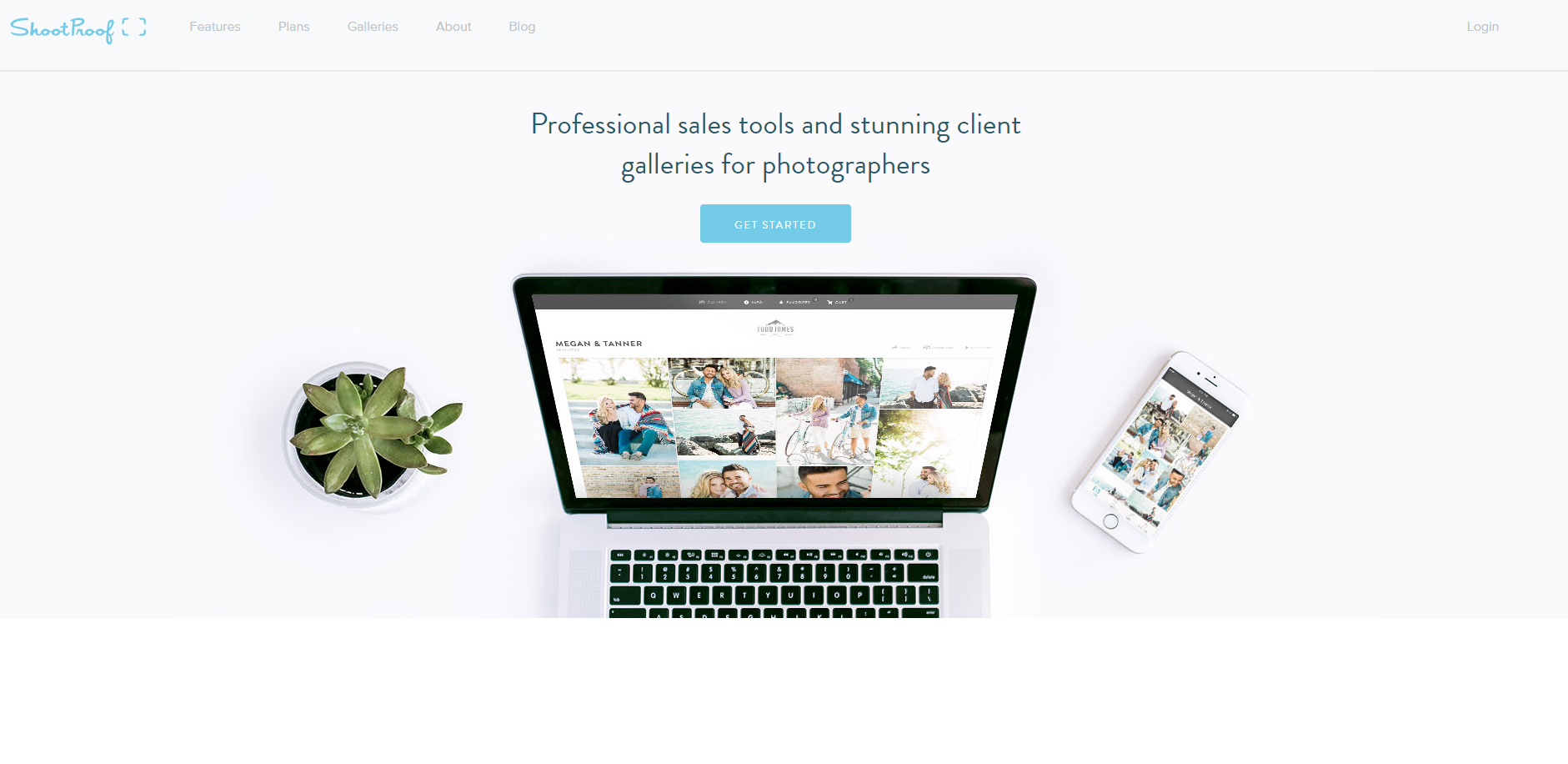 Long gone are the days of burning DVDs of images and trying to share those with family and friends after a wedding or portrait session (thank God!). Online image galleries are the easiest, most professional way to share photos with your clients. I switched from another service to using ShootProof in early 2017 and have been blown away by all the amazing features, including contracts that clients can sign online, invoices they can pay online, automated emails for payment reminders and gallery notices, photo lab print options, and album organization within each gallery (super helpful for weddings). If you are a photographer, this is a total game changer and is completely feasible price-wise for wherever you are in your photography journey! **Update – I now use Honeybook for my contracts & invoices, but still adore Shootproof as my gallery site**
You can decide whether or not your client can download the images (and how many if you want to limit it) and give different size options for print and social media. Upload your logo and color palette to make the whole system align with your brand. They have even added a new feature where you can greet guests to your gallery with a short video either welcoming them or guiding them through the system – what a personal touch!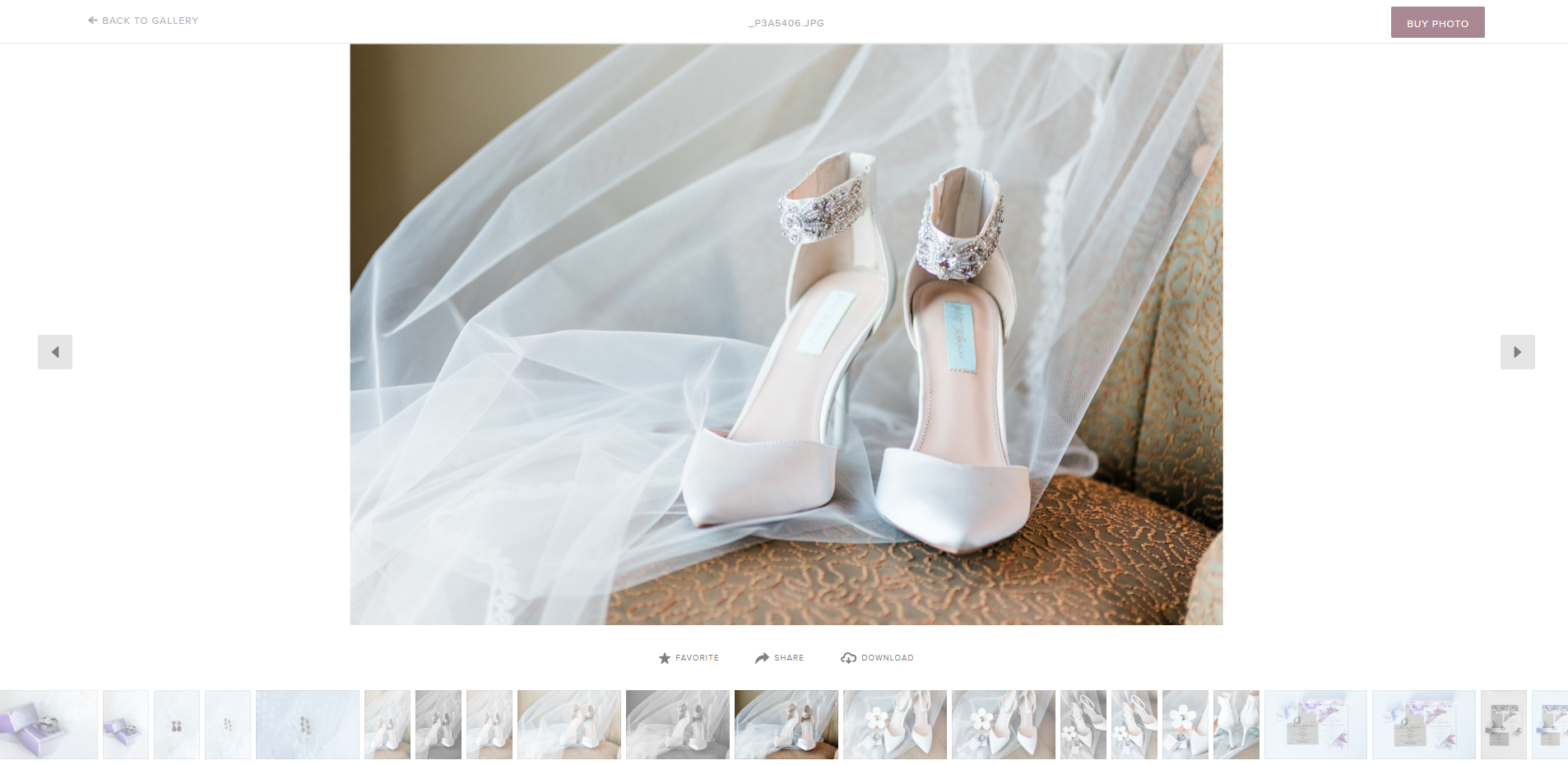 Not convinced? Shoot me an email at hello@kira-whitney.com and let me know what questions you have!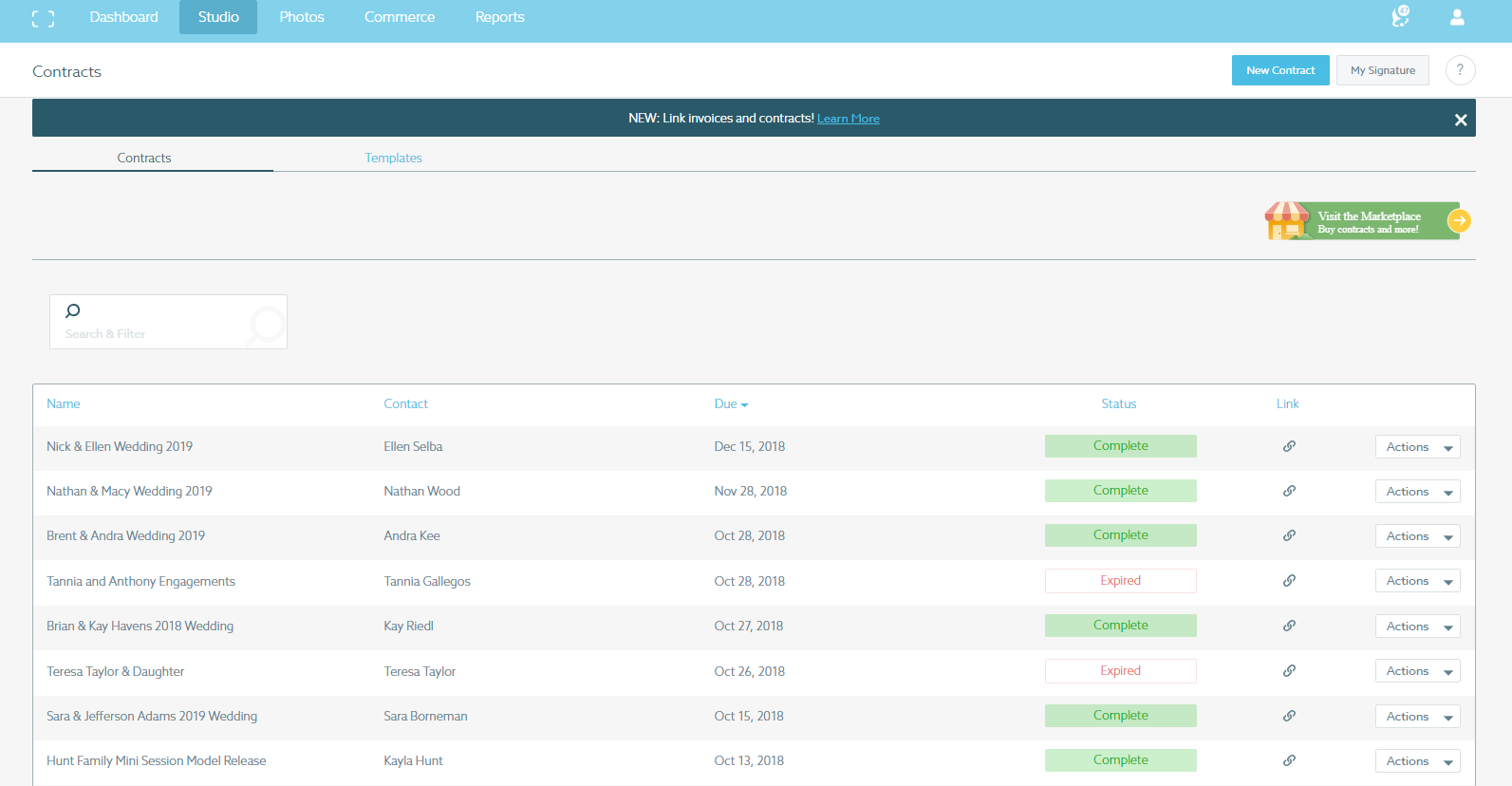 Disclaimer: this post includes affiliate links which means I'll get a little cash money if you sign up via the URLs in this post – thanks in advance for supporting me and my family!